It's No Hurricane Dorian, But Beware of Incoming Southern California Weather
9/5/2019 (Permalink)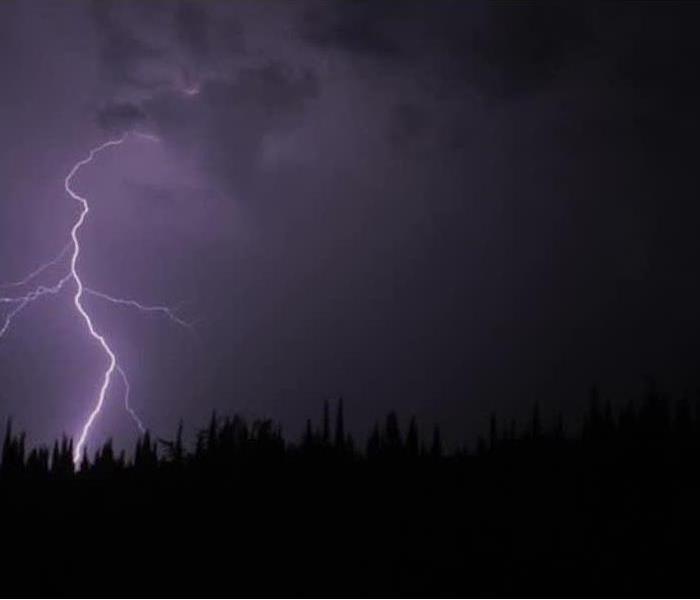 Hurricane Dorian Passes Trough the East Coast As Unusual Weather Systems Begin to Hit Southern California
While our branch gives its best wishes to those in Dorian's path, we've become aware of some unusual weather patterns developing here in Cerritos,CA. These patterns include high temperature levels and extreme humidity making thunderstorms more likely.
Local weather services have put Southern California mountain range areas on Flash Flood watch as thunderstorm systems are being noticed to form. The areas on alert are the following: San Bernardino County Mountains-Riverside County Mountains-
San Diego County Mountains-San Gorgonio Pass Near Banning-
It is recommended to have all outside weather gear prepped in the case of an emergency or flash flood.
In addition to the potential for thunderstorms, other areas are seeing excessive heat. The areas on alert and that are being impacted include the cities of Escondido, El Cajon, San Marcos, La Mesa,
Santee, Poway, Santa Ana, Anaheim, Garden Grove, Irvine, Orange, Fullerton, and Mission Viejo.
During these advisories, it is recommended to not be outdoors for lengthy periods of time. If necessary to be outdoors, have enough cold water with you at all times.
During these complex weather patterns, the SERVPRO of Cerritos/Hawaiian Gardens team encourages all in the area to stay safe and hydrated. Should the weather prove to cause damage in your home or business, we are here to help! (562)916-7646