What Having A Preferred Vendor in Your Cerritos Home Means
11/20/2020 (Permalink)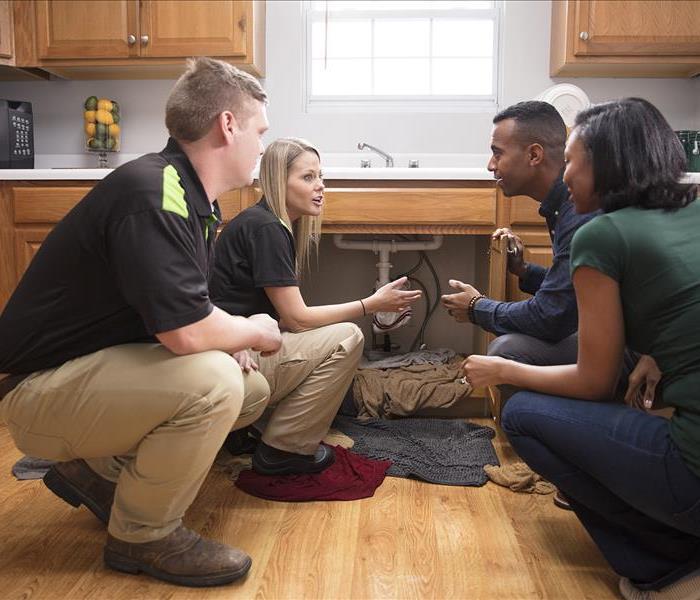 A Preferred Vendor Makes the Difference in Your Cerritos Home or Business
With 2022 now underway, our team took the time to reflect on the key principles in carrying out best business practices.
One thing that will always be a timeless practice of SERVPRO of Cerritos/Hawaiian Gardens is quality work done in a timely manner. This is a cornerstone for our operations. Heading into the new year, we continue to hold the status as a Preferred Vendor with major insurance carriers including but not limited to Mercury, Farmers and State Farm Insurances.
What does this mean for you, our valued customer? This means you can trust us to get the job done in a manner above and beyond expectations. Preferred vendor programs with the above listed insurance carriers require us to be in frequent communication with your adjuster about each step of the restoration process. In addition, if further steps need to be taken that are outside the original scope of work, photo documentation and an additional work plan are provided to support this action.
This is just a brief snapshot into the in-depth process our SERVPRO team takes to ensure we maintain top quality service and make the process as easy as possible for our customers.
We are here in your community, here to help 24/7. Please feel free to call us at any time at 562-916-7646